News
2019 Premier Circle Members 15/07/2019
IFMA have been selected as 2019 Premier Circle winners from IATA's prestigious training partner's recognition program. More than 450 IATA global training partners are evaluated on various criteria, such as the number of students trained, the quality of training delivered determined by the examination pass rate etc. Also measured is the growth in enrollments vis-à-vis the previous year. The excellence of these training partners contributes significantly to the development of the next generation of professionals.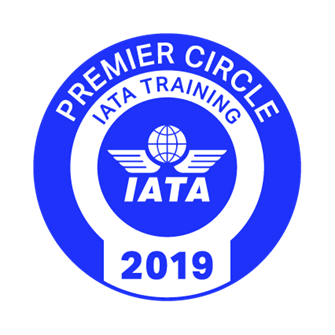 TOP PERFORMING ACCREDITED TRAINING SCHOOL 18/10/2018
IFMA is in the TOP 10 of IATA Accredited Training School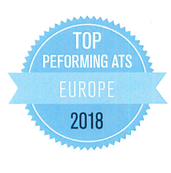 LICENCES on CDG and ORLY airports 10/10/2018
The French Civil Aviation Authority (DGAC) has confirmed the allocation of licenses to Groupe Europe Handling to operate on the Paris CDG (Terminals 1, 2 and 3) and ORLY (West and South) platforms until 2021.

DATA DOCK REFERENCING PROCESS 10/10/2018
Our school is now referenced in the Datadock. Our training courses can be funded by your financing centre.